MAKE A PLAN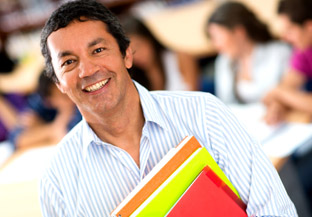 What is an Education Plan?
An Education Plan lays out what courses you need to take, what courses you have taken, and what courses you will be taking to reach your educational goal. An Academic Advisor examines your transcripts and your school requirements to help you plot a schedule of courses to take within a set timeline.
What is a Financial Plan?
Once you have an Education Plan, you can calculate the cost of your training. An Academic Advisor will help you add the school expenses, review your own financial resources, and suggest other resources to supplement when needed. BHMT and Kaiser Permanente's support resources such as free college classes and Tuition Reimbursement should be included in your planning.
Contact a Career Development Coach to get started on your educational and financial plans.